Pulp & Paper Waste
TIMO high performance industrial paper shredders are designed to process waste paper, cardboard, and pulp waste.The industrial paper shredders are low to mid-range speed, high torque shredders that provide effective, durable and reliable high performance size reduction for all paper waste and pulper ropes.The shredded material is then used to manufacture new products like RDF,enabling manufacturers to efficiently recycle paper products, plastic and steel.We can custom-design shredding system that allow for precise sizing,ancillary equipment, including in-feed and discharge conveyors, magnetic separation equipment is available and can be integrated into your system design.
Pulper Ropes & Rejects
Pulper ropes or rejects, also known as "ragger wire or pulper tail" consists of the plastic films, tapes, labels,hemp rope, steel wires and other raw material, these impurities will twine around the hemp rope or steel wires and finaly looks like the tail.The content of pulper ropes is made up of approximately 45% steel and 55% post consumer waste and must be removed from the pulper, because the pulper rope is so compressed and extremely tough to shred. Pulper rejects is more smiple, it usually contain plastic films, paper,tapes, labels only.Timo provide low speed, high-torque industrial shredder for the pulper ropes and rejects, with the reliable industail shredder and separator,the pulper ropes or rejects can be recycled to the valuable waste, such as steel wires and alternative fuel(plastic film,paper, tapes, labels).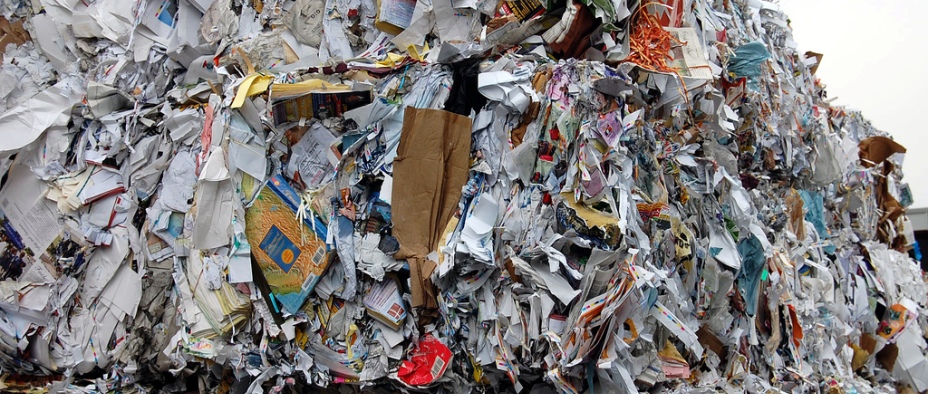 Paper & Cardboard Waste
Paper recovery is an important industrial sector, the more that is recycled, the less wood needs to be used. Cardboard waste is an
important raw material and can almost be 100 percent recycled. Shredding paper and cardboard can be both profitable and
environmentally friendly.TIMO shredders deliver secure "cross-cut" consistency in a single pass and are available for a variety of output demands and for all kinds of paper, cardboard tubes, paper webs and even production waste.